Where Hair Happens
With TRESemmé, we defined and created new visual style for the brand. Where Hair Happens looked to celebrate individuality and unique style while capturing the fun, chaos and beauty of expressing your style through your hair. We brought to life the visual direction across all parts of the US brand and created a library of assets for social content.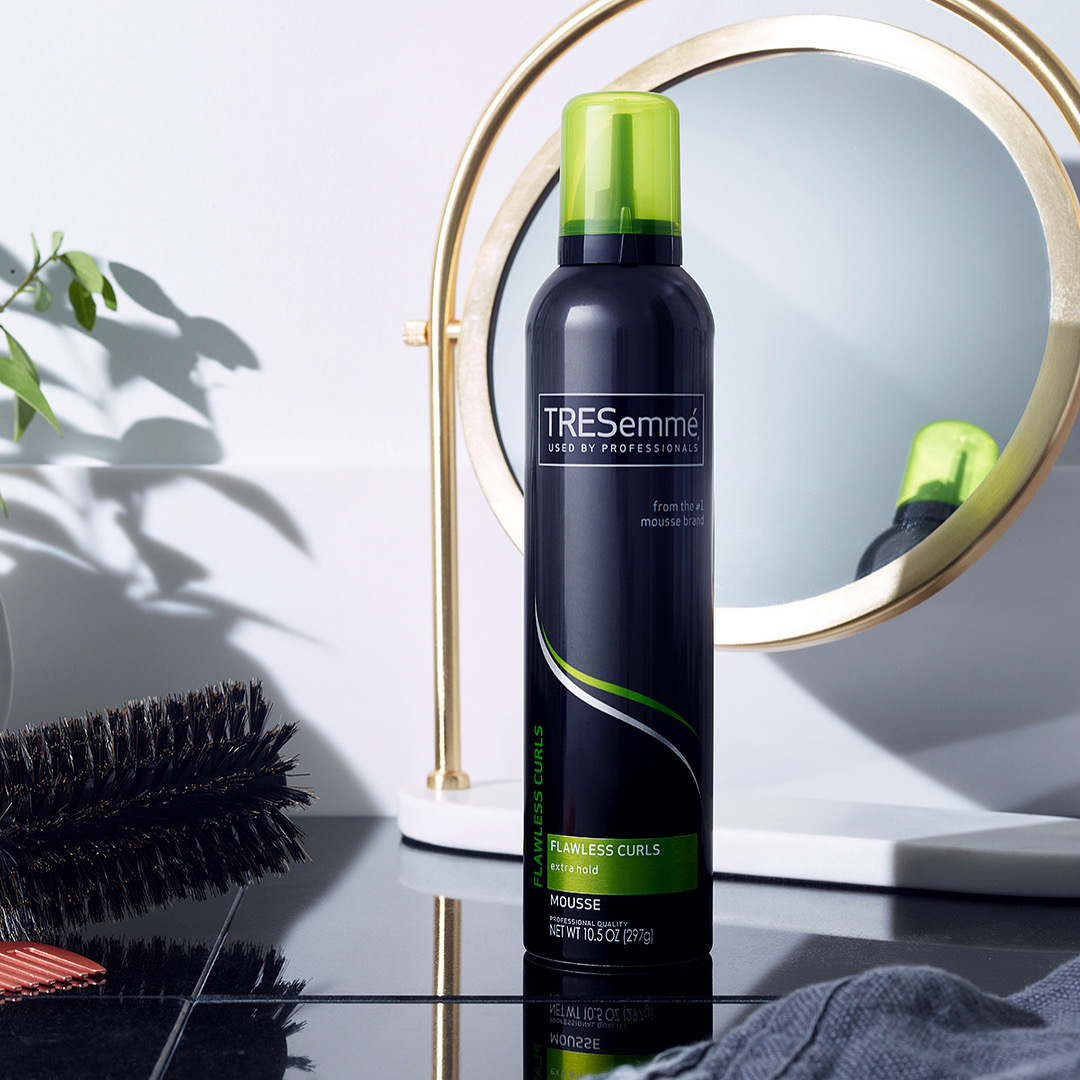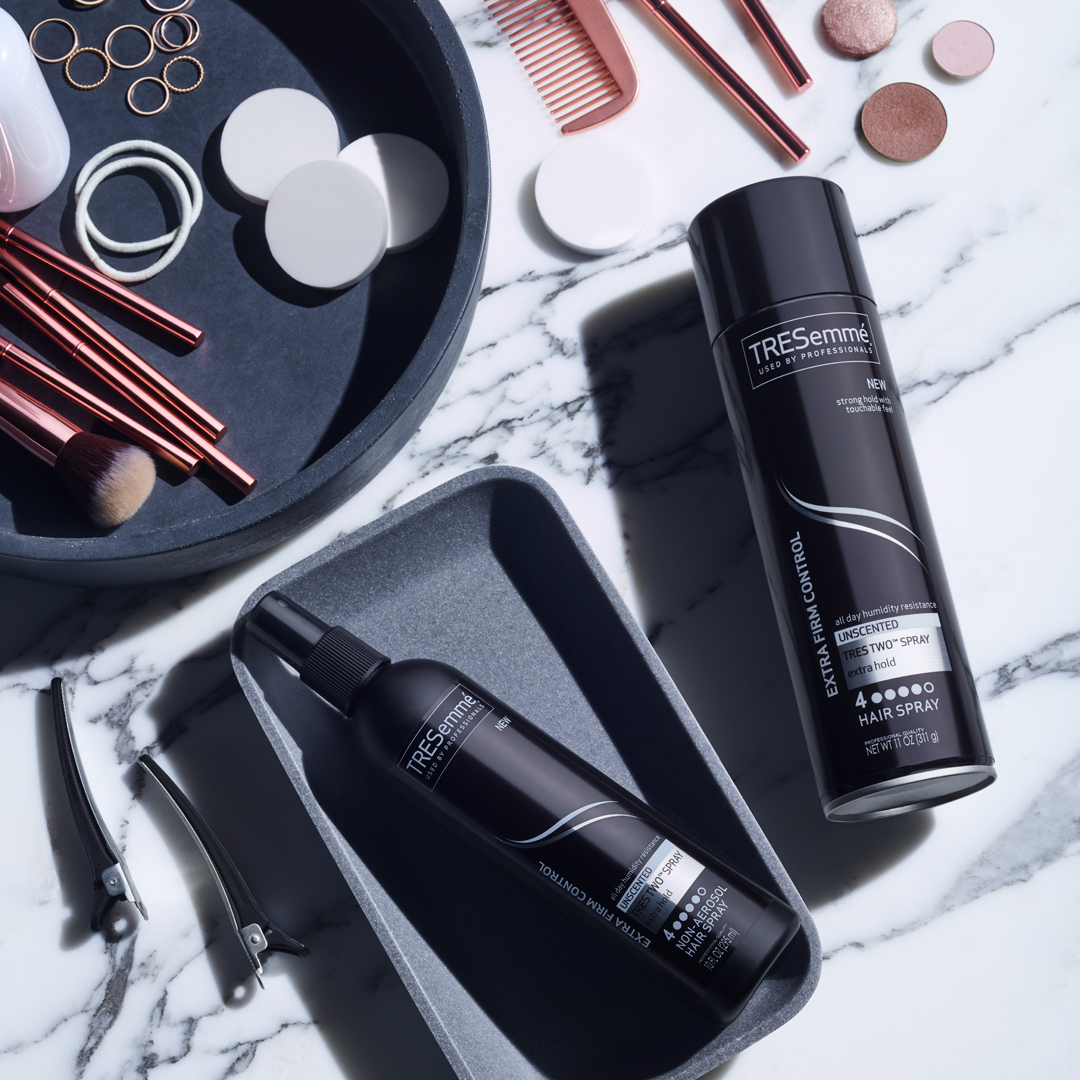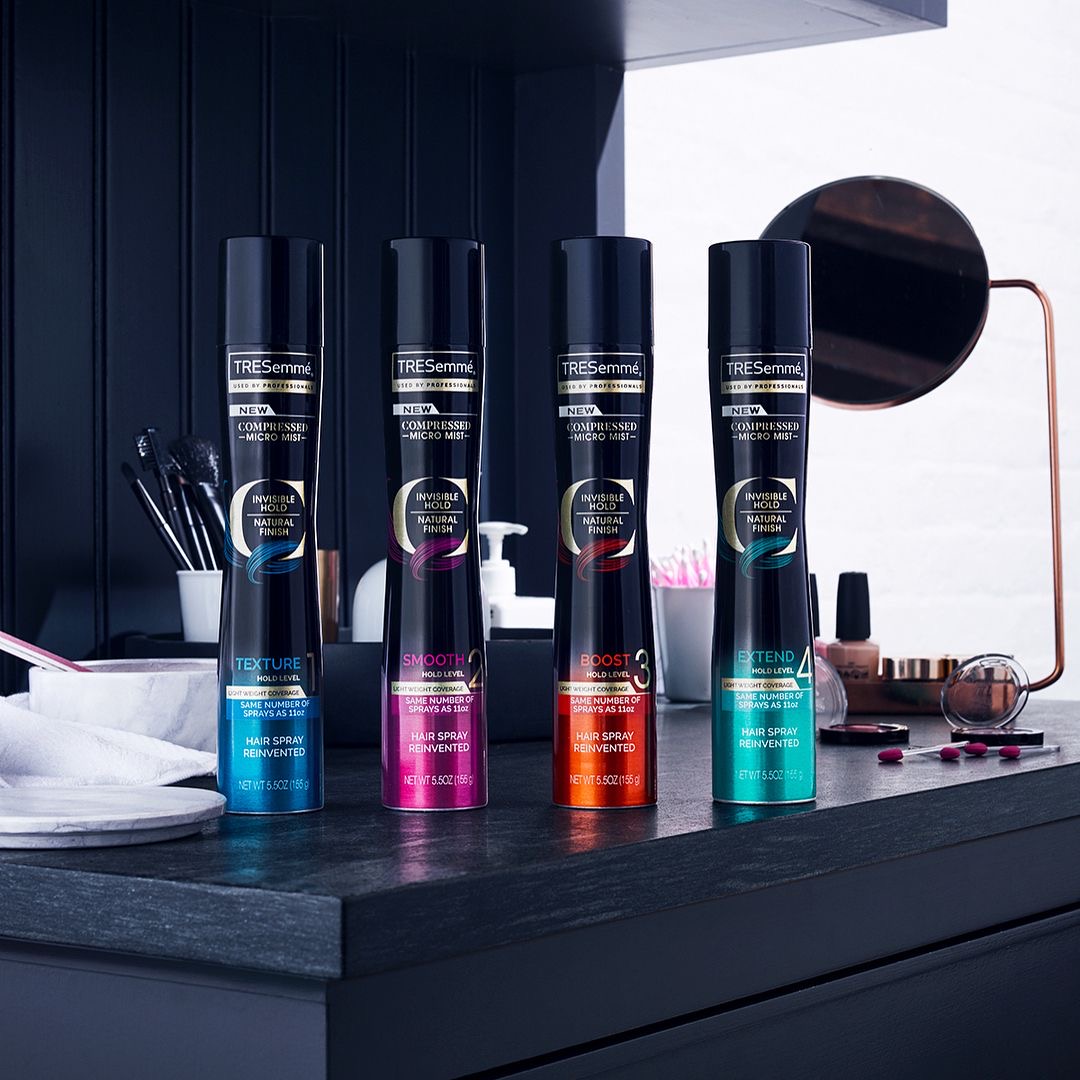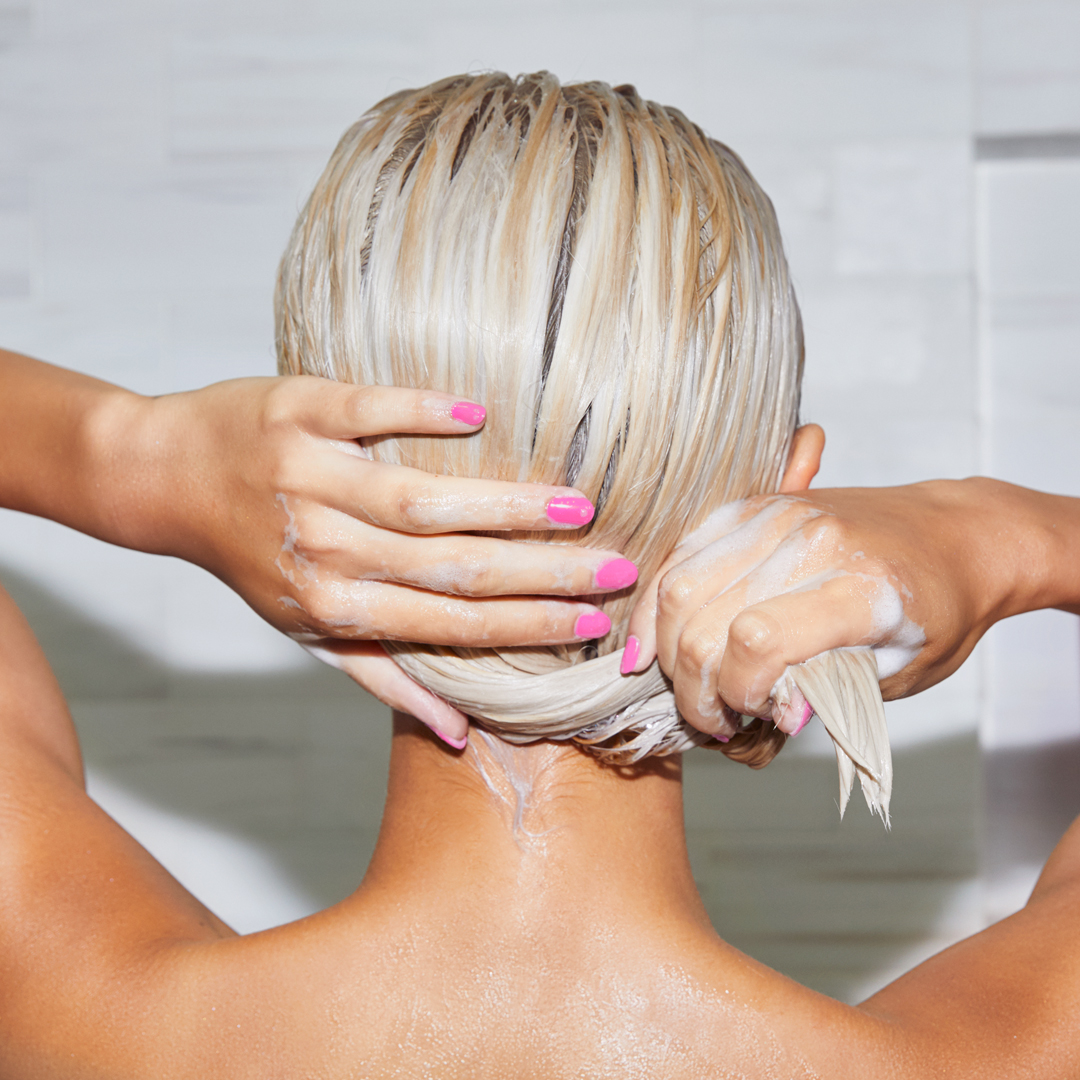 + Made with the team at Virtue
GCD: Heather Pieske / CD: Kelsey Liss / ACD: Kyle Lynah / Sr. Art Director: Jackie Mucilli / Model Photography: Hannah Hillier / Product Photography: Mitch Payne / Producer: Ange Ong, Talia Nutting and many others.