Google Chrome
In the decade since Chrome was born, the internet's changed a lot and so has the world. Google came to us for their first campaign in eight years and we launched a campaign called Don't Be A Browser. An anthem for the web to stop scrolling and browsing and instead harness the power of Chrome to do more in their world. I helped lead creative development as well as art direction and executed the idea across videos and social.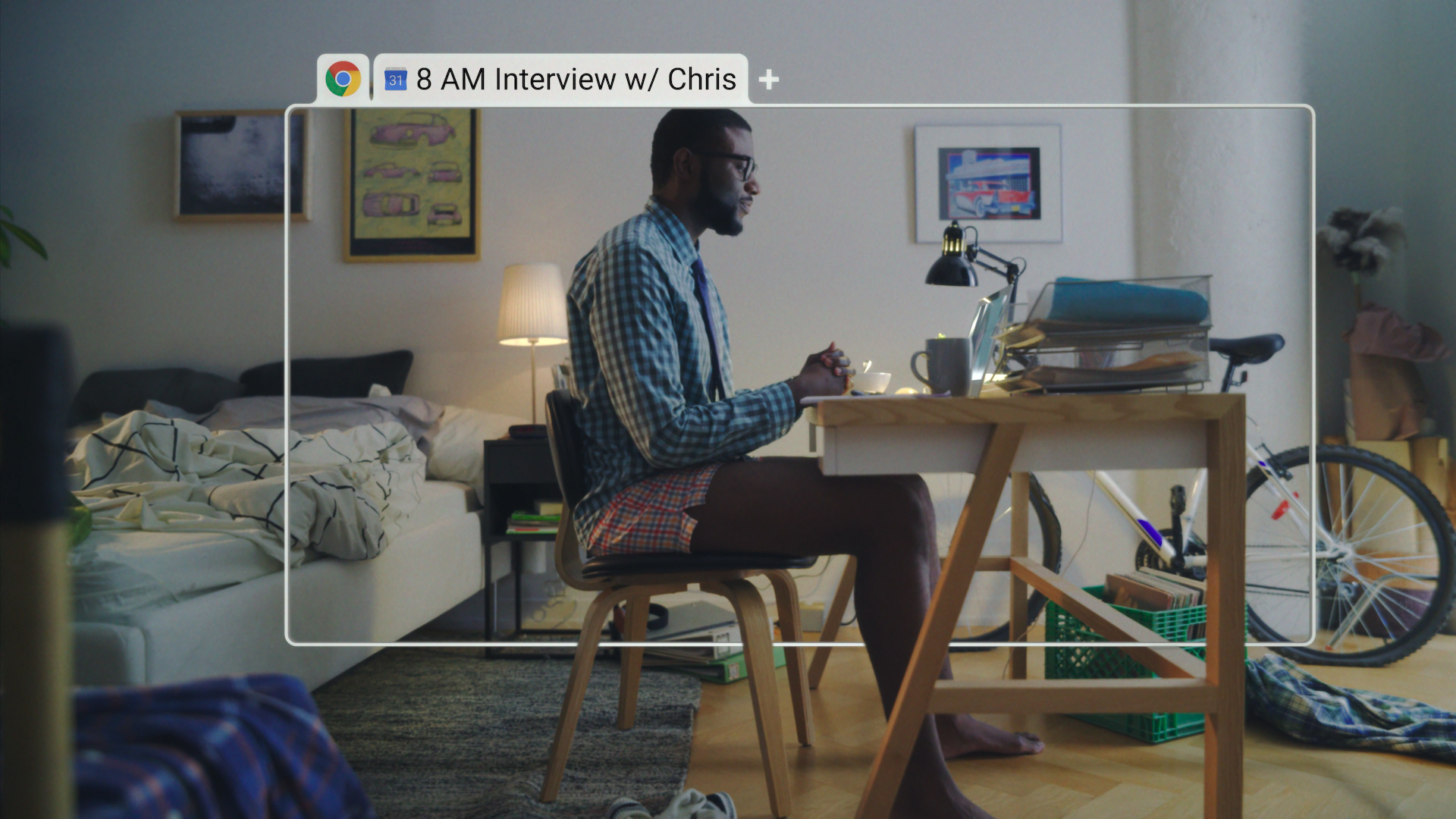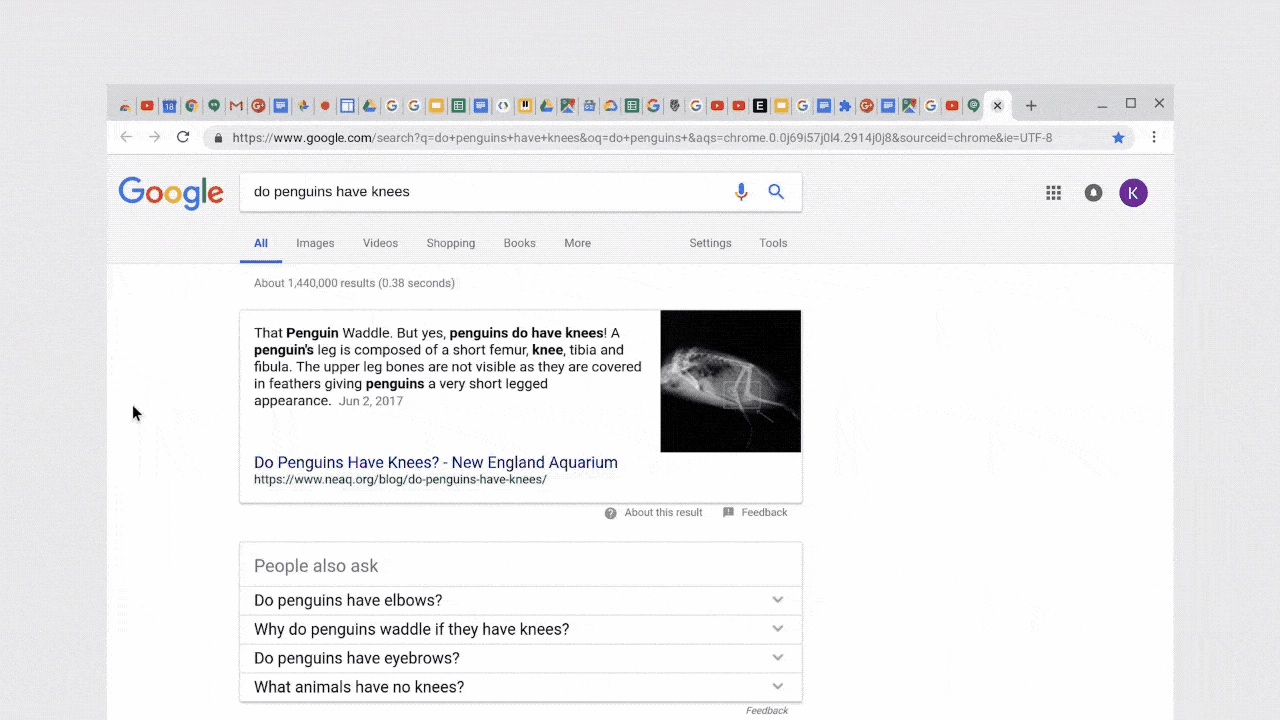 + Made with the team at Virtue

ECD: Trent Rohner / CD: Andy Verderosa, Kyle Lynah / Creatives: Madeline Leary, Jenn Hubbard, Jackie Saldano, Mary-Grace Moseley / Design: Jess Saesue / Producer: Jenn Gore / Director: The Malloys / VFX: Framestore / Editor: Gary Knight and many others.