Lead with Indeed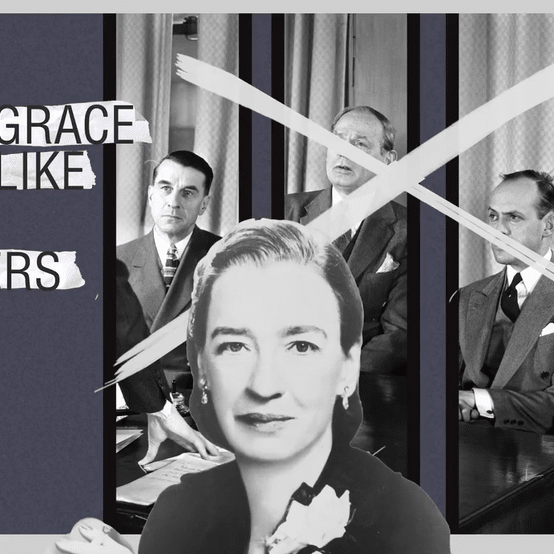 Indeed came to VIRTUE to launch of a new digital experience for recruiting and HR professionals. Lead with Indeed was created with the Indeed in-house brand team and FANTASY provided UX and digital design of the new platform. Together, we defined a new resource for the world of work that focused on recruiting and original content that elevates the field and highlights the pivotal role recruiters can play in the world at large. Virtue developed the content strategy and created a sh*t ton of pieces of content that aims to help individuals to reach their full potential. We found and shared stories from the field and developed content that helps recruiters stay at the top of their game. Original content took form in short documentary stories, a podcast series and educational tools for recruiters. ︎︎︎indeed.com/lead
Hard Shoes to Fill
Recruiting rockstars from around the country find the folks needed to make the working world work. We made profiles of the recruiters who fill tough positions. From sourcing scientists for meat alternatives to securing Santas for the holidays, each episode showcases unique uses of classic recruiter skills.
Behind The Talent
A podcast hosted by leadership expert David Mead. David talked to those responsible for finding game-changing talent, from entertainment to CIA recruits. He sat down with some of the top talent finders in the country who have helped improve the industry they work in.
+ Made with the team at Virtue
GCD: Tyler Pierce / CD: Tim Harrington / ACD Art: Kyle Lynah / ACD Copy: Andrew Spada / Art Director: Isha Batti / Designer: Jenn Flores / Copywriter: Kyle Heiner / Producer: Ken Kitch / Editors: Crandall Miller, Nate Katz, Whitehouse Post / Animation: Carbon / Digital Visual Design: Andy Edwards, Fantasy Interactive and many others.